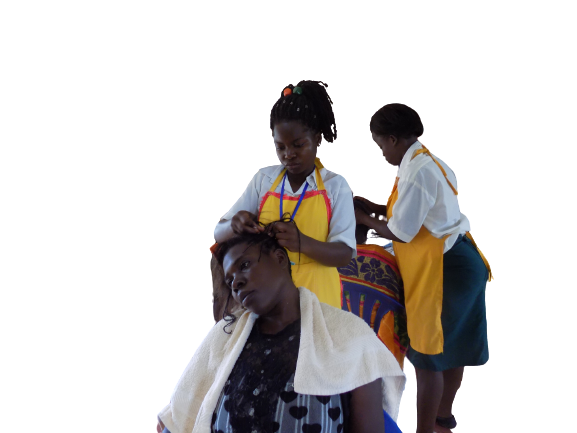 Why technical education is important
We are aware of high rate of unemployment in Uganda. Even after finishing university studies it is hard to find employment. Technical training is a very good alternative to find an employment or continue to study at an advanced level. It is good to know that there are many possibilities for higher education after basic technical and vocational courses. Administration/Management. Vocational school is a short cut to several engineering courses.
On special arrangement short courses can be given to individuals in different skills.
We also offer Driving and process Driving Permits.